This Vacation be in Key West to Enjoy its Beauty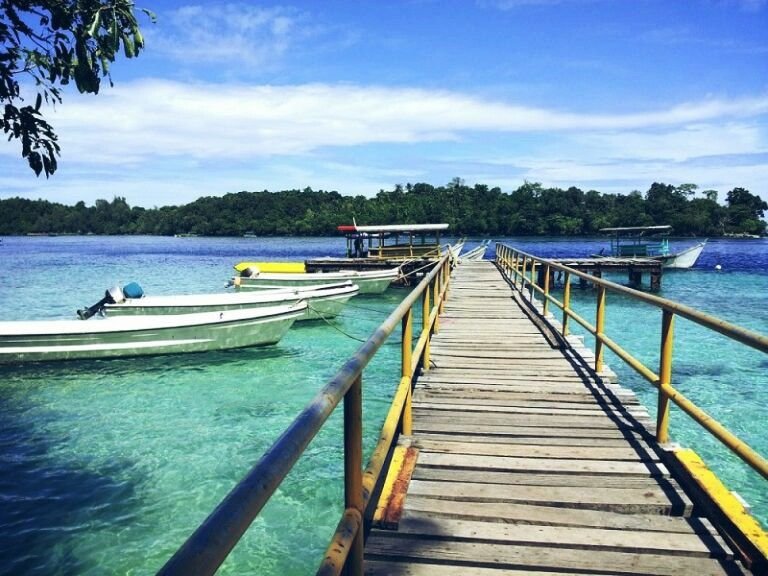 Key West is part of the archipelago also the southernmost point of Florida. The city is famous for many things such as snorkeling, diving, pastel-hued, and much more. I am from Florida but got the opportunity to visit Key West recently. I spend almost a week in the city and explored its nooks and crannies just like the locals of Key West. I am sharing my experience with this and place and hope this will help you in planning your vacation in Key West. Places that I loved most in Key West include are;
The Ernest Hemingway Home and Museum
The museum is located at 907 Whitehead Street. The property is a unique one. It was the home was one of the most respected authors of America, Ernest Hemingway. He lived and wrote many books here. The home is now turned as a museum and everything here is wonderful. The place is well maintained and has lots of cats. Hemingway was very attached with cats and so they are here as it is lovely to watch them. I paid 14$ to see this museum and it was all worth.
Southernmost Point of the Continental US
I visited this spot during the evening and luckily there was not crowded. It is amazing to see the sunset and sunrise from the place.
Smathers Beach
Yes, Key West has some wonderful beaches as well. If you are a beach lover just like me, come to Smathers beach. This one is the largest public beach in Key West and known for its soft sand and deep water. I dive in and enjoyed the place a lot.
Butterfly and Nature Conservatory
This place is wonderful; here you will different shades of butterfly all over. The conservatory has over 60 different species of butterfly.
Do not forget to visit other spots like a Key West aquarium, lighthouse, Mel Fisher Maritime Museum.